Companions
Through my experience, I noticed that many gentlemen no longer had the desire to meet professionals. The desire to create a real bond is a growing demand.
As a result, I set up a select club made up exclusively of occasional women between the ages of 22 and 34, all of whom have another stable professional activity. They are – for example – banking executives, flight attendants, executive secretaries, models, students in various faculties… It should be noted that the majority of these young women come from academia.
If you are looking for a top-quality companion who will know how to seduce you with her freshness, spontaneity, and a pleasant physique accompanied by a thoughtful clothing style, you have come to the right place.
I rigorously select my collaborators as well as the customers.
Currently nearly 80% of the clientele is made up of gentlemen who use my services regularly.
Photos on canvas of naked women seem to me quite useless as I favour discretion and elegance in all its forms.
My collaborators only travel, they never receive at home.
There is no bachelor pad, which absolutely does not correspond to the philosophy or the standing of this select club.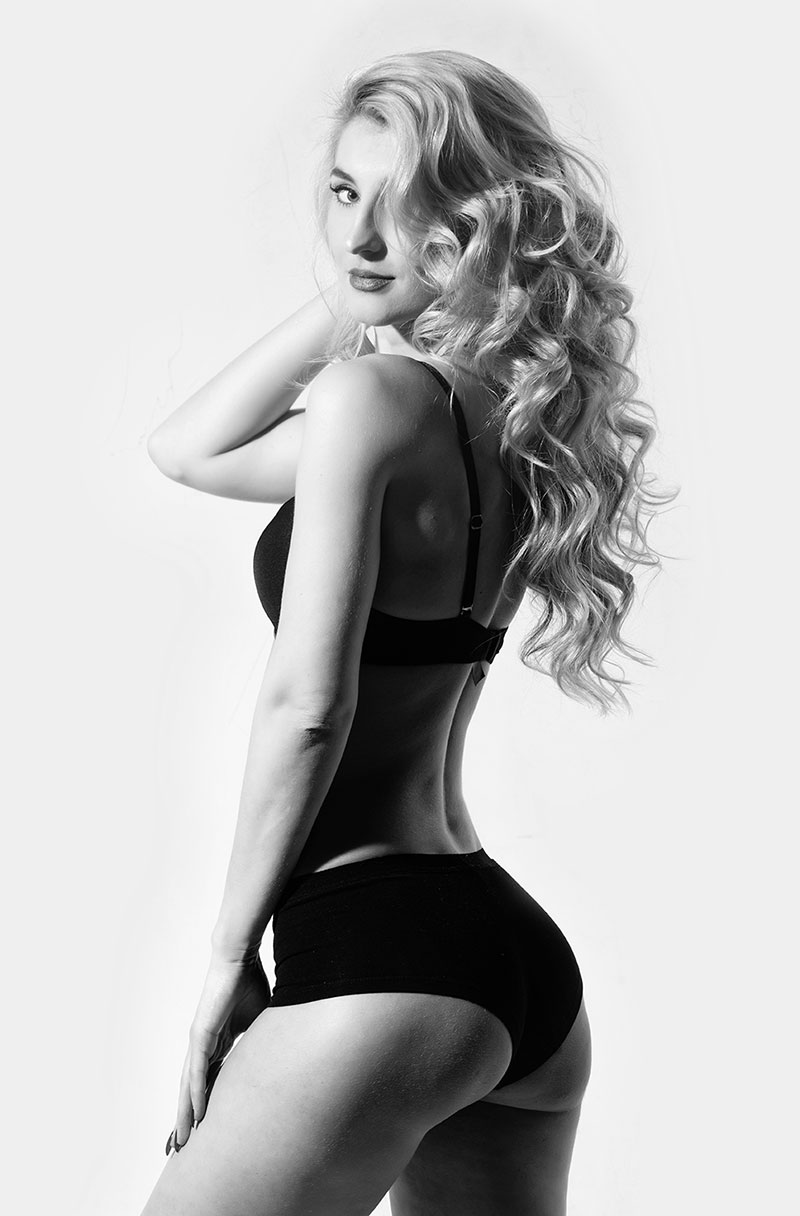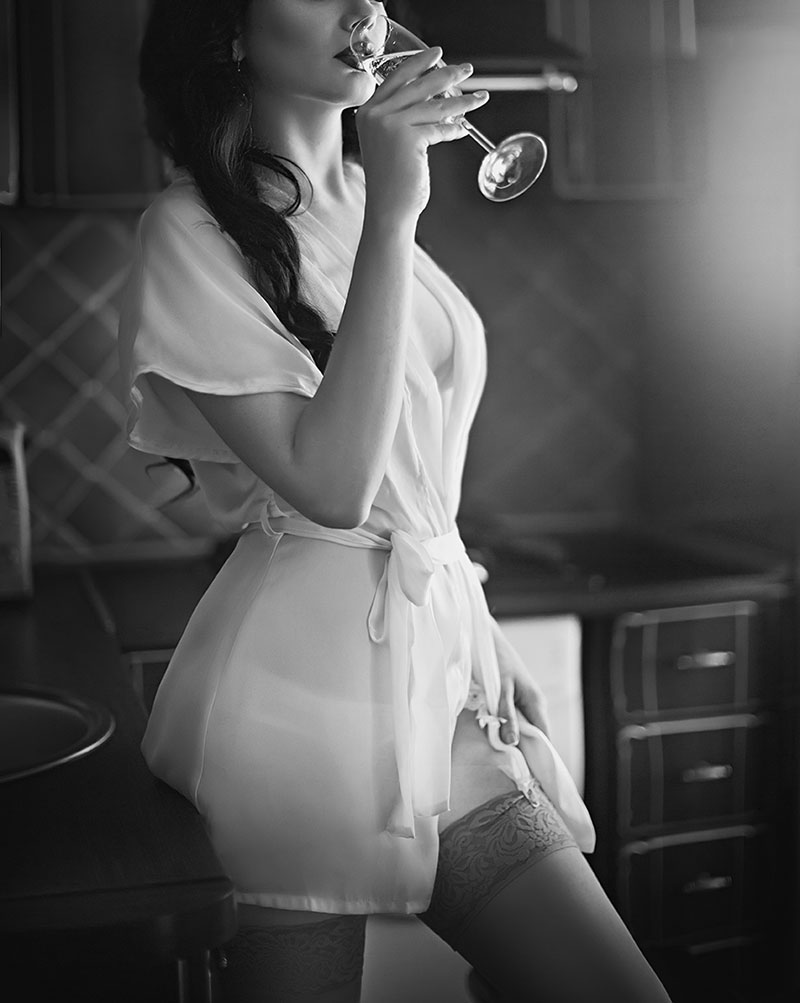 In view of the elitist selection of my collaborators (for information, I strongly invite you to consult the Casting section), my team is on a human scale. Quality being my priority.
The house is "Swiss Made" so silence is golden.
The very essence of my work is absolute confidentiality.
Note from the outset that this network is atypical in its operation: everything is based on a relationship of mutual trust.
I pledge on my honour to maintain the strictest discretion as to the identities of the gentlemen calling on my services.
Employees are contractually bound to the most complete silence when it comes to customers. I ensure that personally.
If you are not already a client of my club, your first meeting will be exclusively at your hotel.
For legal reasons, no meeting is possible on French soil.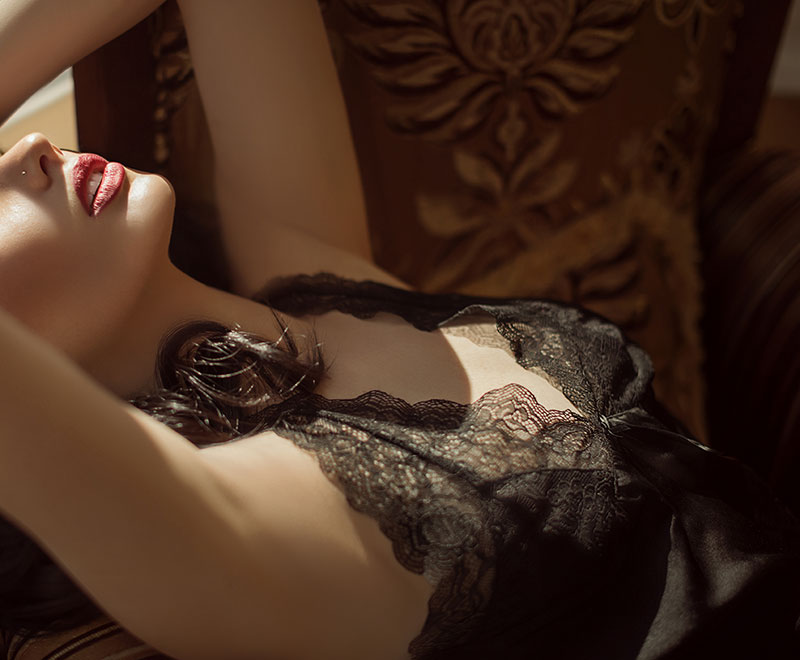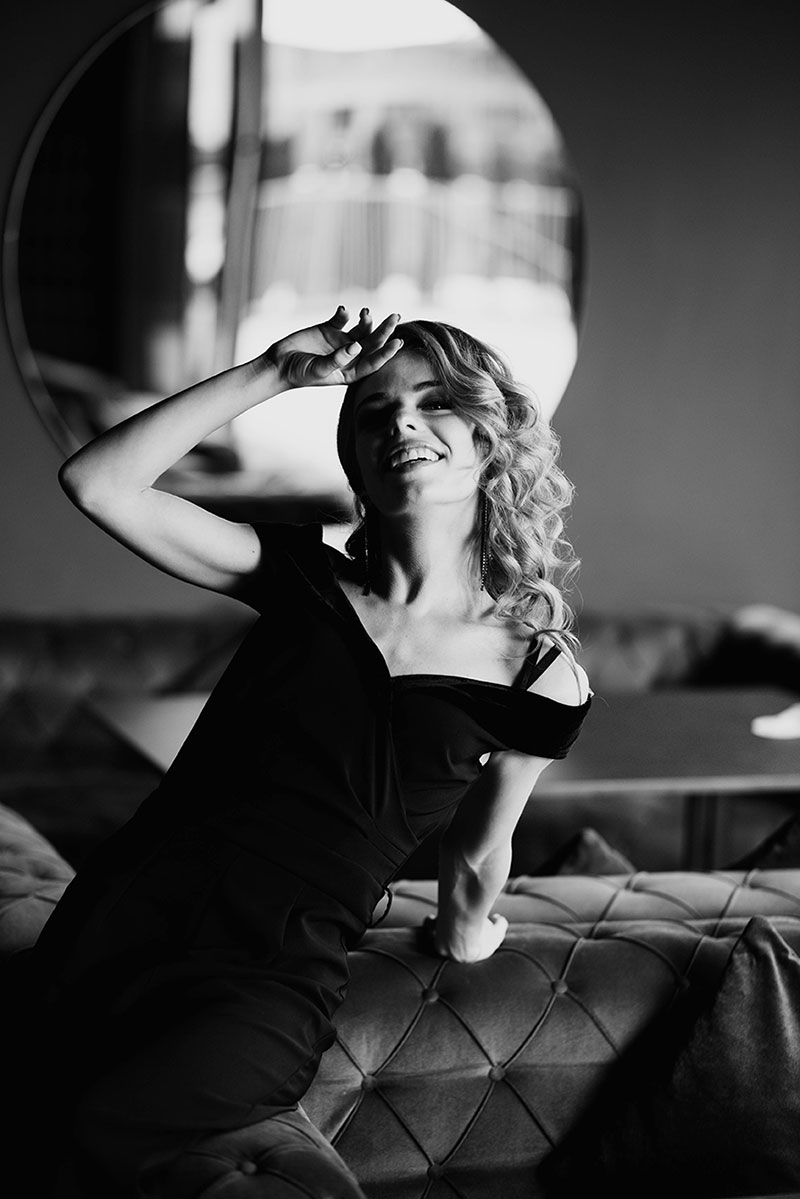 Introducing myself seems essential to me, if only you can know who you are talking to.
I am Caroline, the manager and creator of this ultra-select network.
Swiss and in my forties, I exercised the profession of courtesan for several years in high society circles. After having met some exceptional men (the latter will recognize themselves) I must say THANK YOU to them, as with these people I had the opportunity to learn a lot about life, culture, psychology, gastronomy and above all the pleasure of being together!
Thank you for the romantic getaways, the nice gifts and these complicit moments that we lived together.
Yes, it is possible to create that spark that makes a relationship special and valuable
.
After several years of pleasure, I was conquered by a man who asked me to give him much more, and I accepted with happiness. And as a result, I no longer work in "physical" contact with gentlemen.
Nevertheless, I continue to evolve in the restricted world of leaders.
Yes, I like men of power more than luxury. Captains of industry, bankers, politicians, tacticians – in short, those who decide. My experience allows me easily to manage very pleasant meetings between "good" people.
If you have confidence in yourself, you will inspire confidence in others (Goethe).
Needless to say, I do not tolerate vulgarity in any form.
Contact
              the occasional agency
mobile + 41(0)78 745 65 85
The agency will answer seven days a week from 10 a.m. to 9:30 p.m. However, if you reach the voicemail don't hesitate to leave me a message and I will contact you as soon as possible during the day but by obvious discretion never on weekends or outside office hours except at your request.
The very essence of my job is absolute confidentiality.