Companions / Escort / VIP services
Geneva – lausanne – zurich
«Ultra Select» Dating Network
Note that this network is atypical in the way it operates: everything is based on a relationship of mutual trust.
Given the elitist selection of my collaborators, my team is on a human scale. Quality being my priority.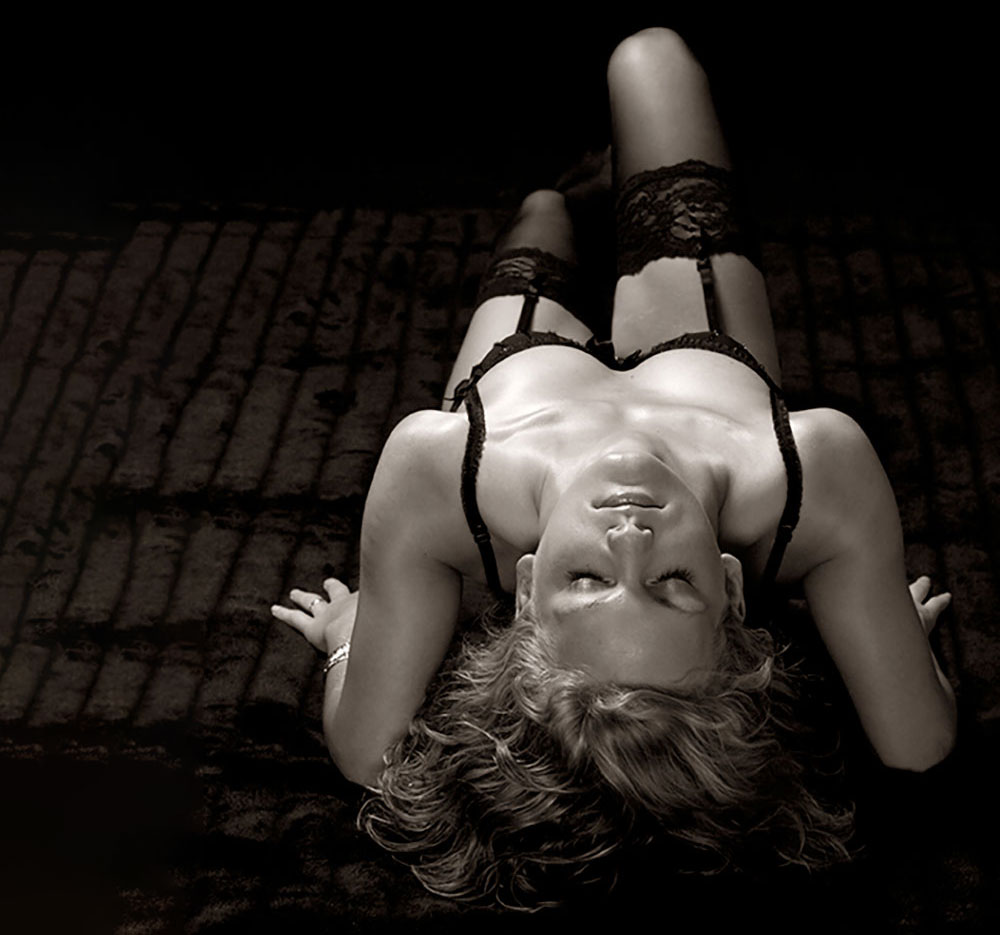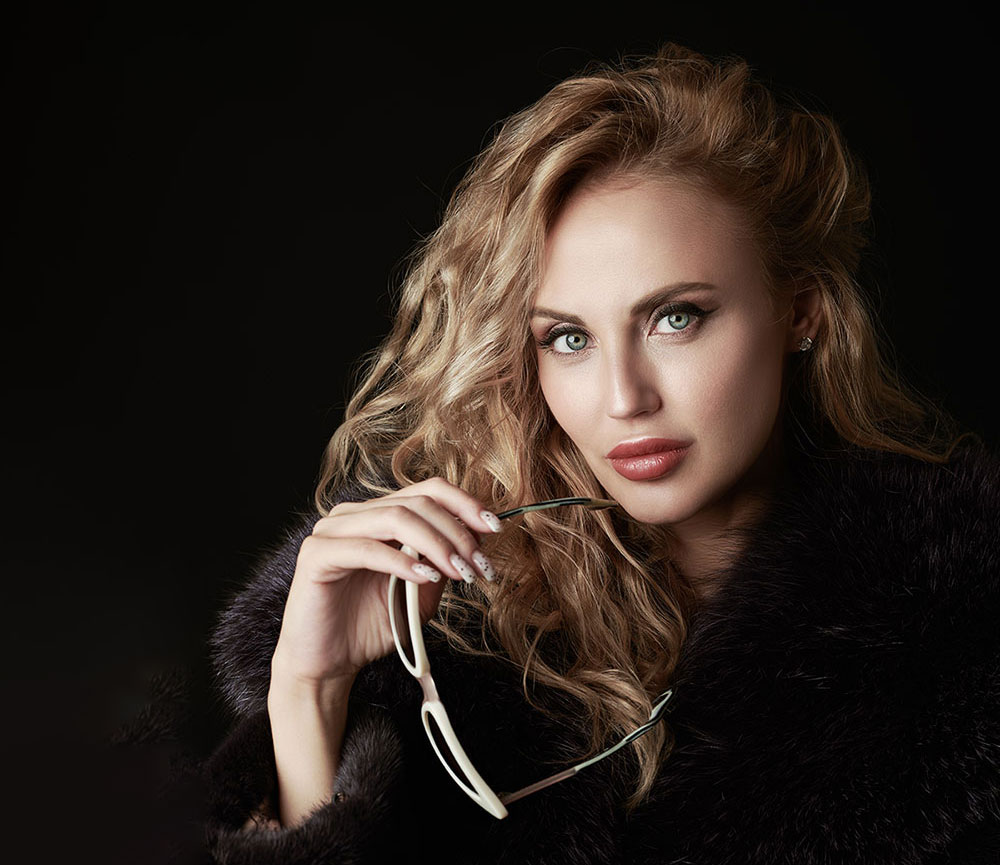 Luxury escort service in the Geneva area
Geneva, Lausanne, Montreux, three cities where our escort agency is particularly active.
Finding a quality escort in Geneva is perfectly possible with us. An exquisite lady in Lausanne or a mysterious escort in Montreux? Your desires and your pleasures are our priority.
Why does our agency enjoy an excellent reputation? The answer is simple: an unfailing professionalism, and a Swiss management team based in Geneva that knows the field of escorting inside out.
An international escort agency based in Geneva that is marked out by its speciality of offering you high class courtesans in absolute discretion, the network is managed by Caroline, a dynamic Swiss woman in her forties who is passionate about her work as a go-between and who loves to pamper her clientele of gentlemen but also her beautiful and charming female collaborators.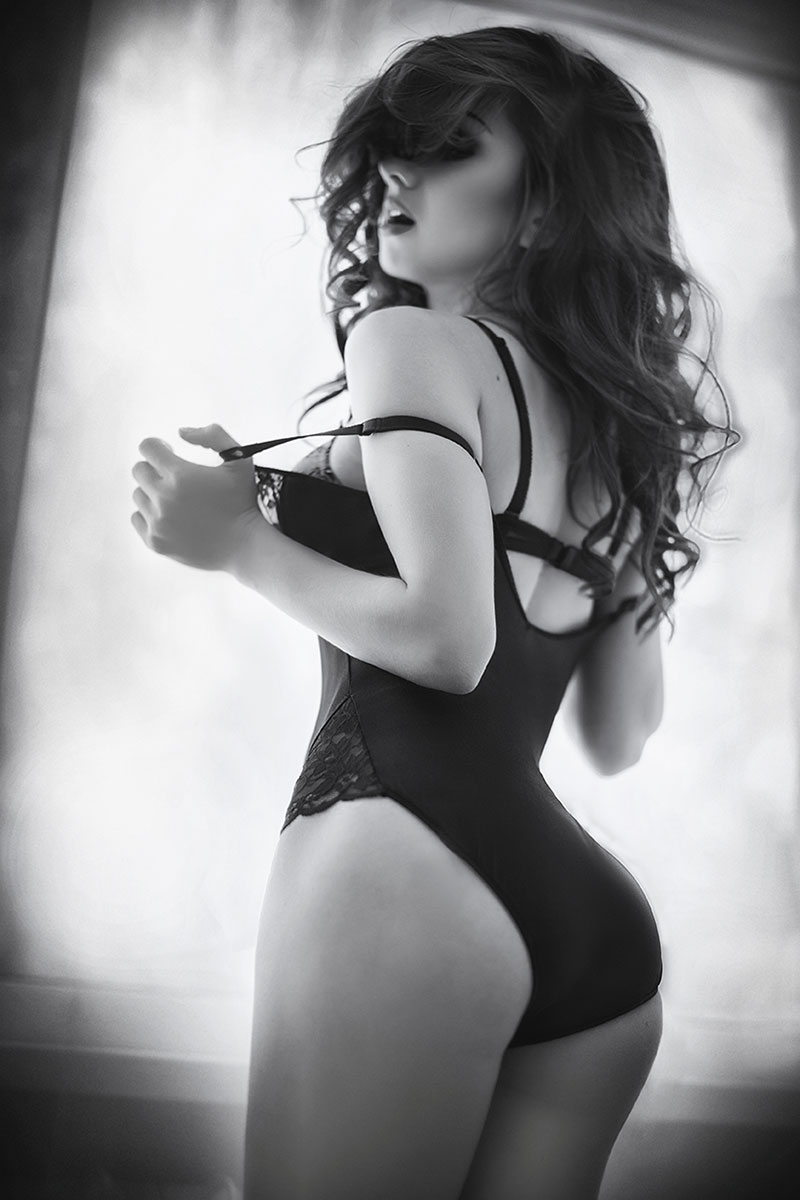 The charms of an
occasional woman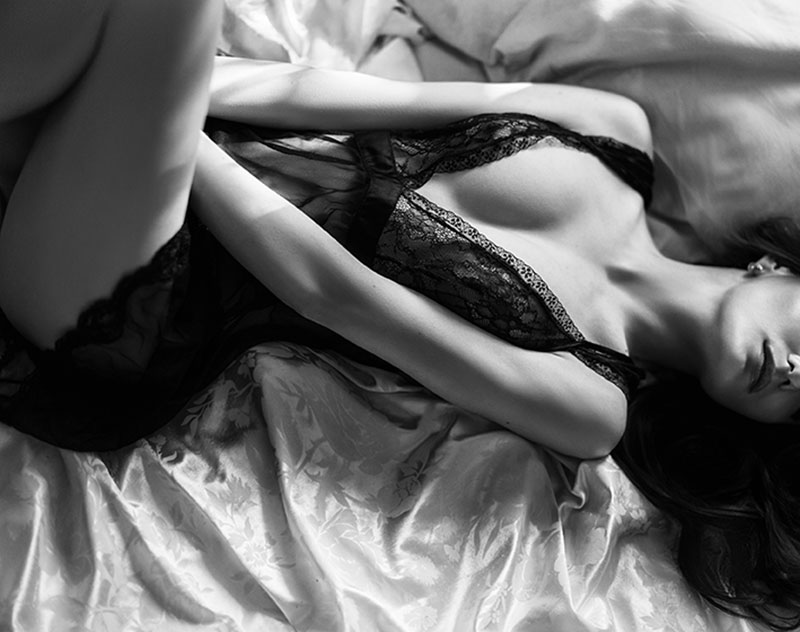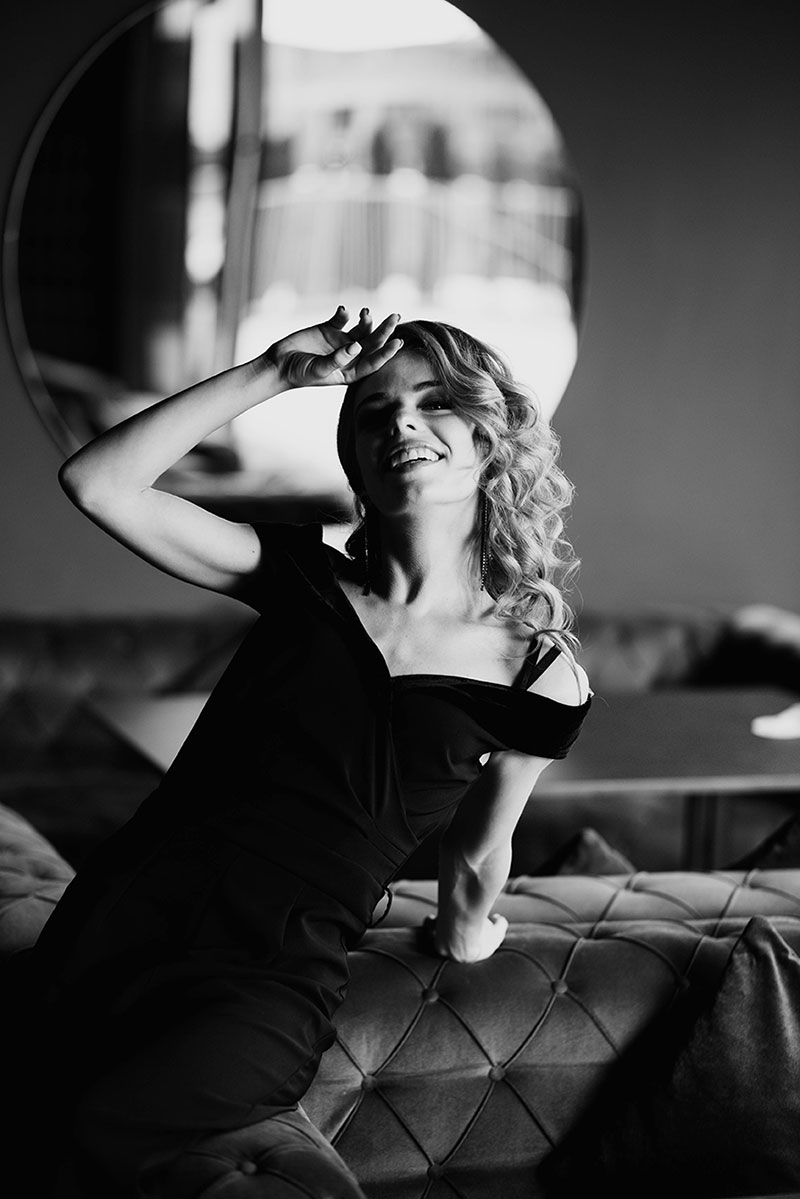 I rigorously select my collaborators as well as the customers.
Currently nearly 80% of the clientele is made up of gentlemen who use my services regularly.
Photos on canvas of naked women seem quite useless to me, as I favour discretion and elegance in all its forms.
My collaborators only travel, they never receive at home.
There is no bachelor pad, it absolutely does not correspond to the philosophy or the standing of this select club.
Contact
              the occasional agency
mobile + 41(0)78 745 65 85
The agency will answer seven days a week from 10 a.m. to 9:30 p.m. However, if you reach the voicemail don't hesitate to leave me a message and I will contact you as soon as possible during the day but by obvious discretion never on weekends or outside office hours except at your request.
The very essence of my job is absolute confidentiality.