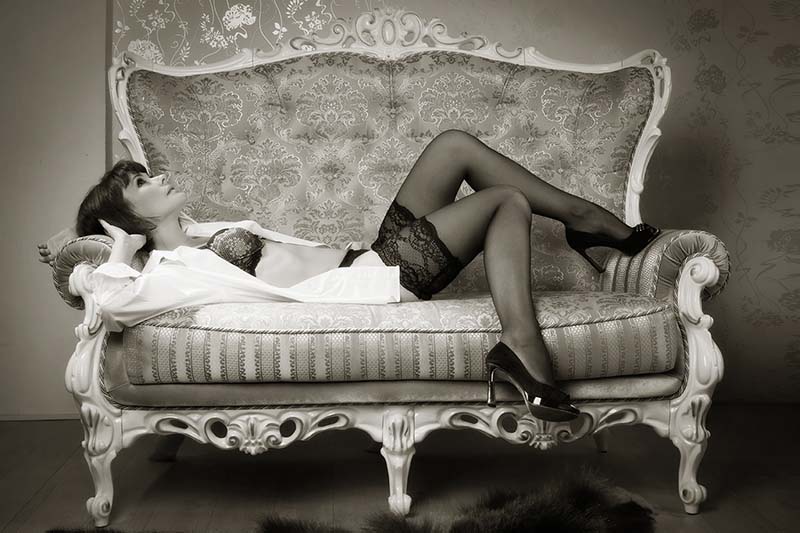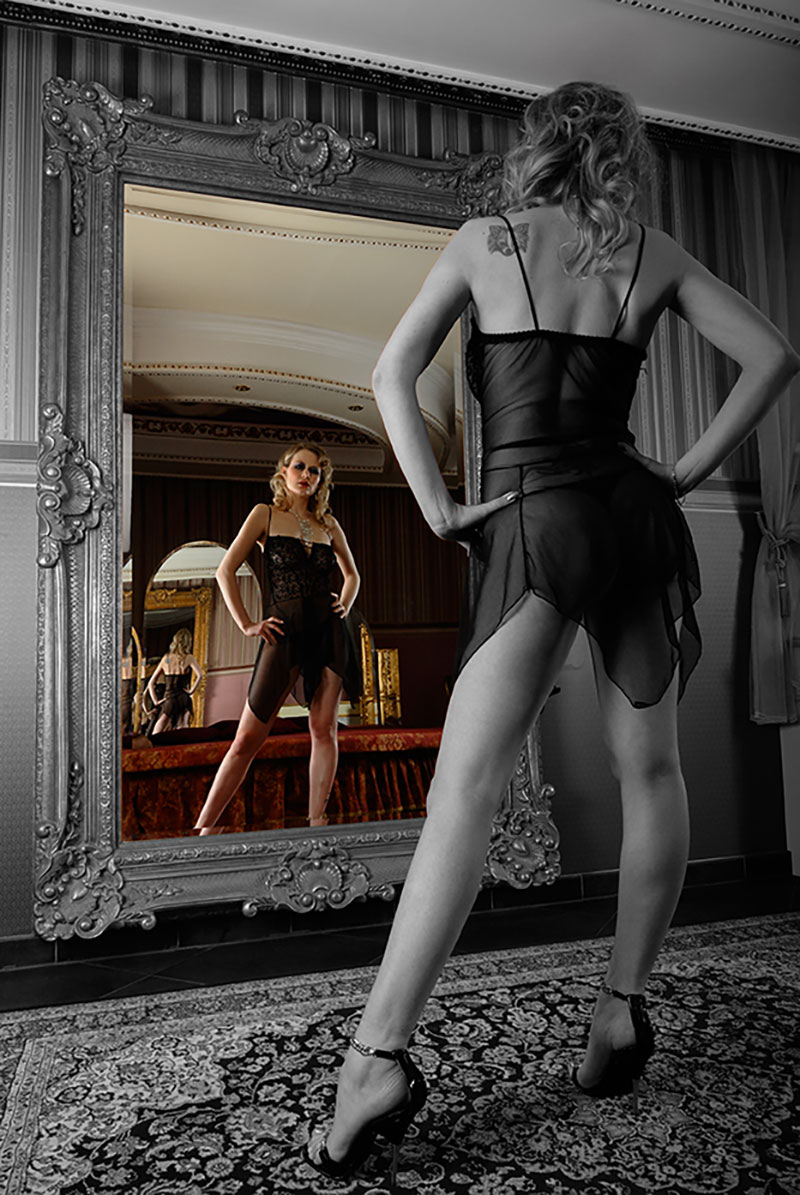 Would you like to join the only agency working without a photo and in which your privacy would be fully respected?
My clientele is hand-picked, and the same goes for my collaborators.
Here are my selection criteria:
Geneva: Swiss nationality or permit C (possibly permit B).

Pretty and feminine. (I personally take care of the makeover of each collaborator).

Without hair extensions

Open-mindedness and savoir-vivre essential.

Have a stable job or follow university studies (I check).

Good level of general culture (written test during our meeting).

Punctuality.

Be between 22 and 34 years old.

Decent level of English

Non-smoker if possible

I tolerate navel piercing and possibly a discreet tattoo. No more.

Availability will be requested mainly in the evening as well as on weekends.
If you meet these criteria, do not hesitate to contact me on +41 (0)78 745 65 85 , preferably in the morning.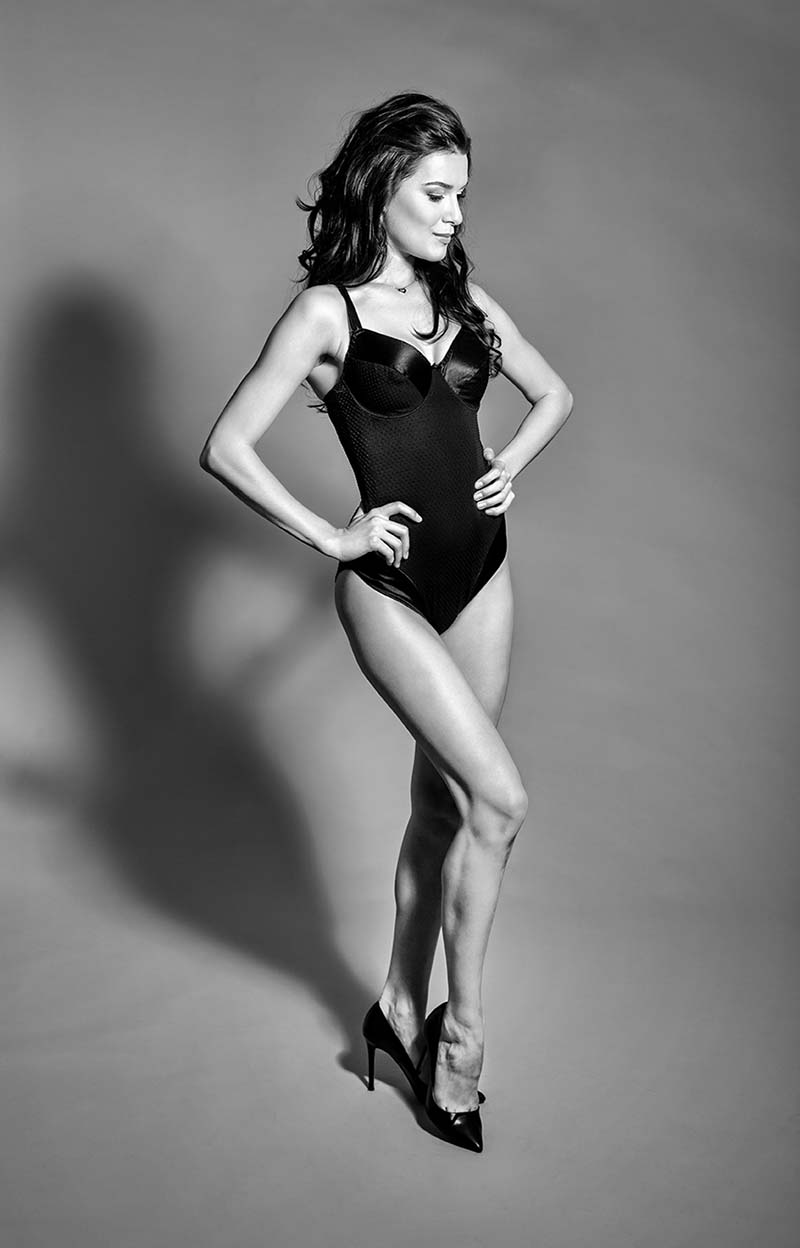 Contact
              the occasional agency
mobile + 41(0)78 745 65 85
The agency will answer seven days a week from 10 a.m. to 9:30 p.m. However, if you reach the voicemail don't hesitate to leave me a message and I will contact you as soon as possible during the day but by obvious discretion never on weekends or outside office hours except at your request.
The very essence of my job is absolute confidentiality.