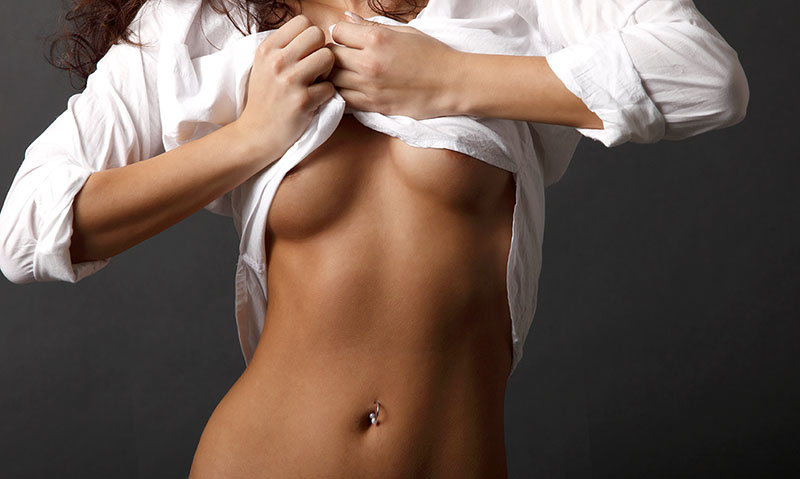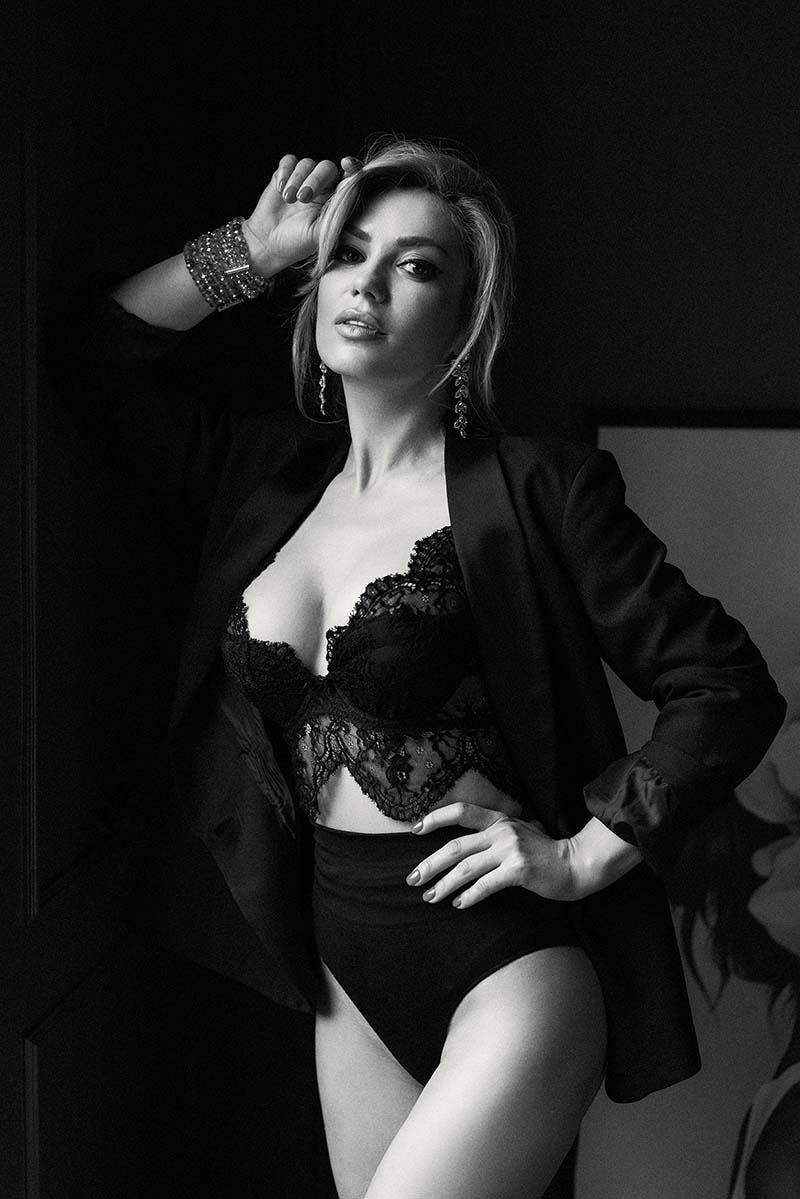 For any information on current prices, please contact me.
on my mobile at + 41(0)78 745 65 85
However, please note that the minimum duration of an appointment is two hours and this at the price of:  1300.- CHF in Geneva
The other amounts for evenings, a weekend or holidays will be announced to you by telephone. Take good note that NO RATE is negotiable, the people working in the agency are not – in my eyes – commodities.
Besides, a self-respecting gentleman would never lower himself to this type of request.
I would be grateful if you could pay the amount due exclusively in cash and upon the arrival of the young woman.
However, if the person did not suit you, you will be asked for a courtesy amount for their travel expenses.
If you are not already a client of my club, your first appointment will necessarily be at your hotel.
Looking forward to hearing from you soon!
Sincerely, Caroline
All these young women who are really casual when it comes to deadlines are – obviously – women for whom the term "professional" would be something of an exaggeration.
For an appointment from 6 p.m. onwards or on weekends, you will be expected to allow for a 2-hour delay.
An appointment during the day on weekdays before 5:30 p.m. is possible, but please let me know at least 4 hours in advance.
My collaborators only travel, they never welcome people at home.
There is no bachelor pad which absolutely does not embrace the philosophy or the standing of this select club.
Thank you for your understanding,
Caroline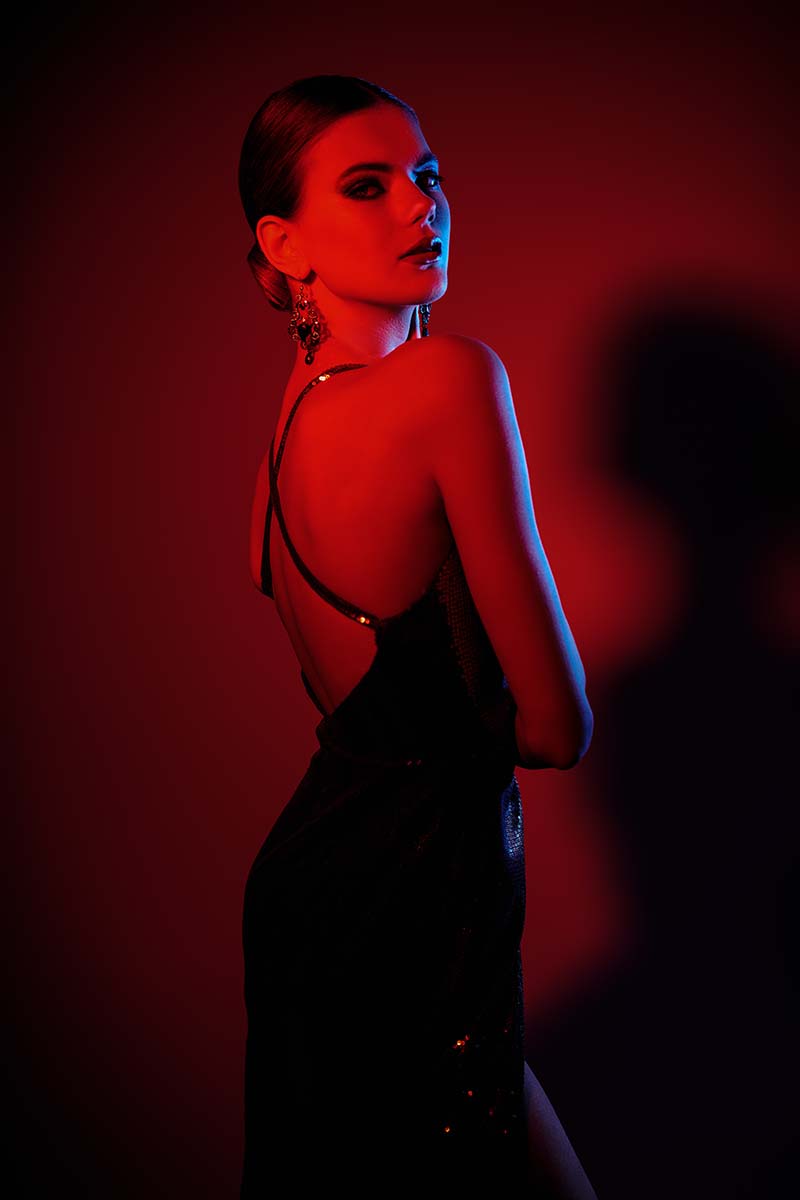 Contact
              the occasional agency
mobile + 41(0)78 745 65 85
The agency will answer seven days a week from 10 a.m. to 9:30 p.m. However, if you reach the voicemail don't hesitate to leave me a message and I will contact you as soon as possible during the day but by obvious discretion never on weekends or outside office hours except at your request.
The very essence of my job is absolute confidentiality.